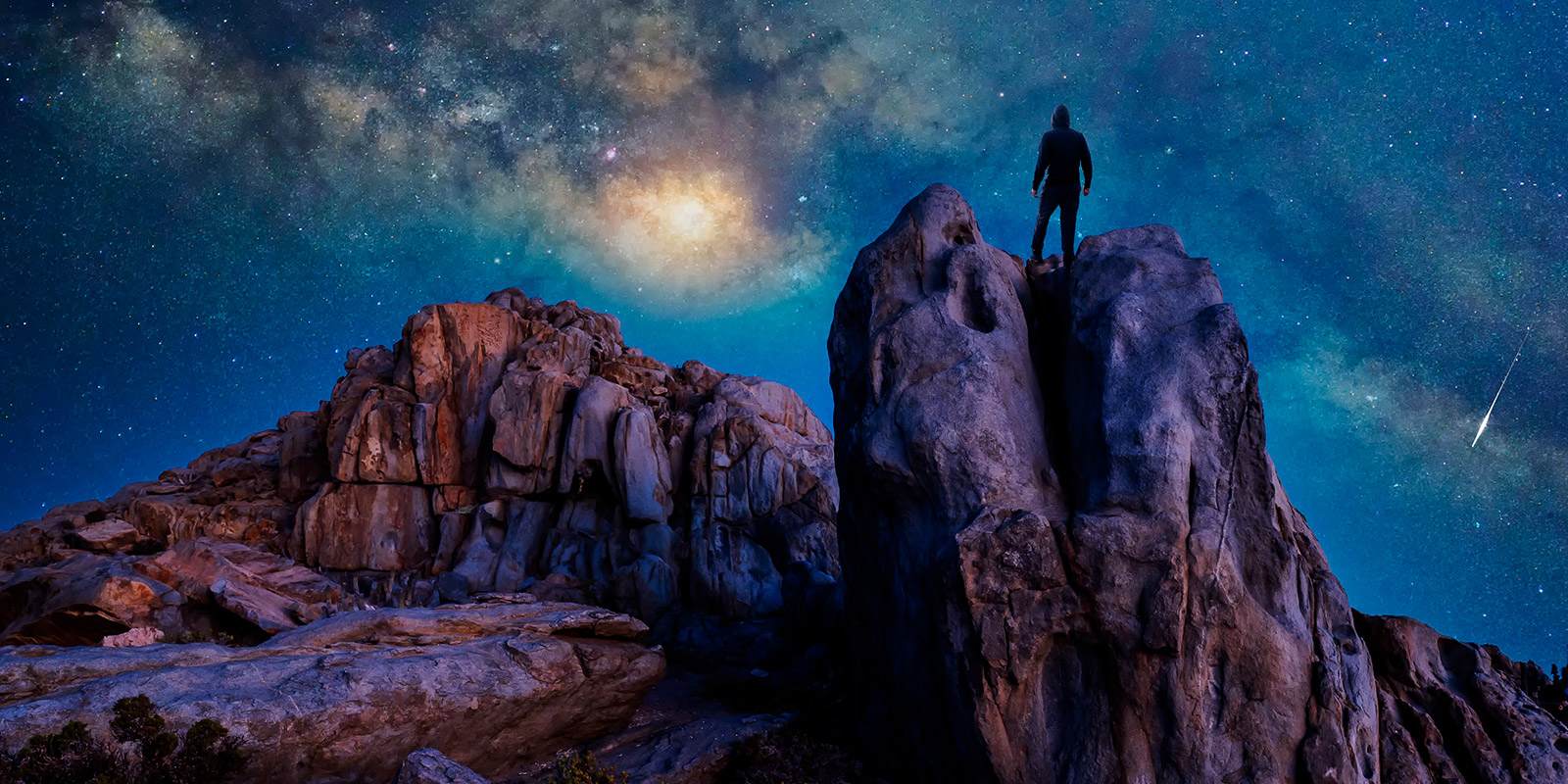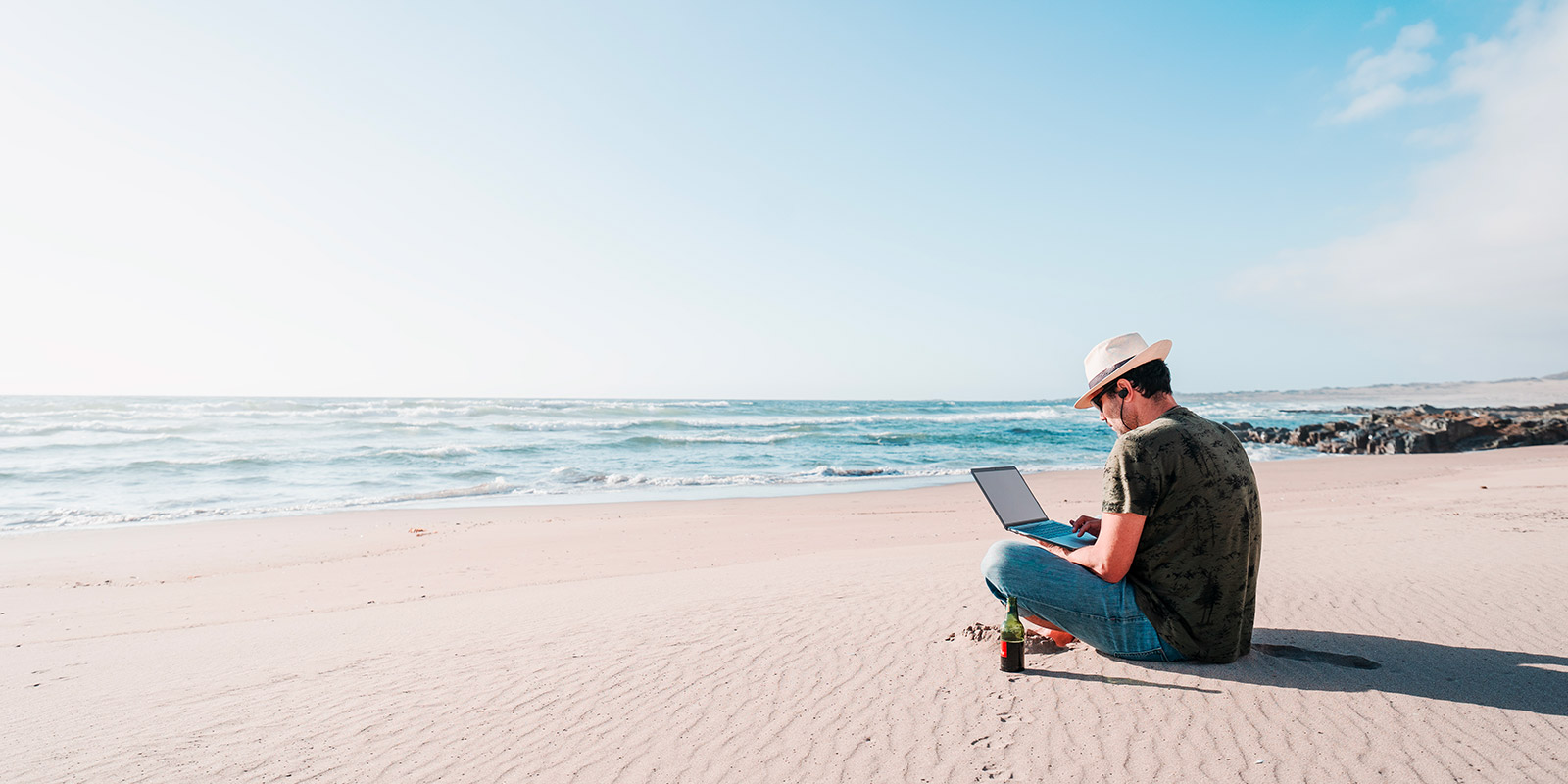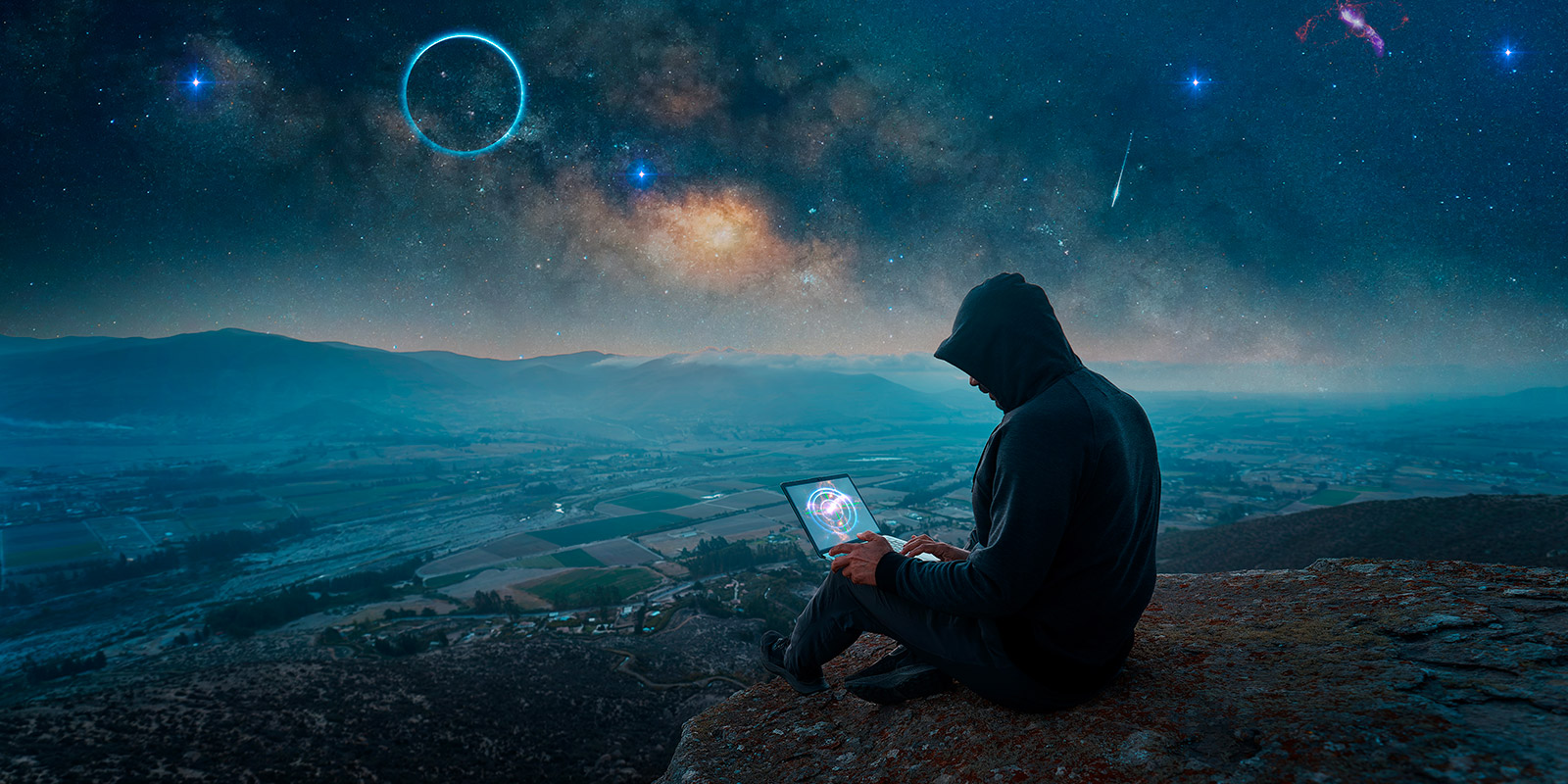 Demo site Primo Studio
Your customisable website
We offer global solutions for a streamlined budget.
Graphic Design & editing
First impressions count. That's why we design printing projects that lead your business further.
Creation of brand identity and graphic chart: logos, packaging, stationery.
Development of your communication tools and media: brochures, business cards, catalogs, leaflets, flyers, posters and advertising, signs, POS...
Webdesign & webmarketing
Benefit from intelligent design and clear information perfectly adapted to the digital world. Instant engagement, responsive design, good appearance and relevant content put your business and brand on the right platform and keep them at the forefront of current events.
Creation and development of websites and e-commerce, with responsive design, of which you manage content, optimized for SEO.
Design, conception of e-mailing campaigns, newsletters.
Creating and animating your social networks.